José González, known by everyone as Pepe, started this business in a small pub in San Pedro de Alcántara, back in 1985.
It was a small Jerez styled bar in which sold various wines, good ham and all kinds of Iberian products.
In 1994 Pepe moved his business to a other locality in Marbella city center, where Bodega La Venencia is currently located on 15th Miguel Cano Avenue.
From then on, other wineries were opened. Although they all started from the same base, they retain the initial spirit of Andalusian winery with all kinds of Iberian products.
Make a booking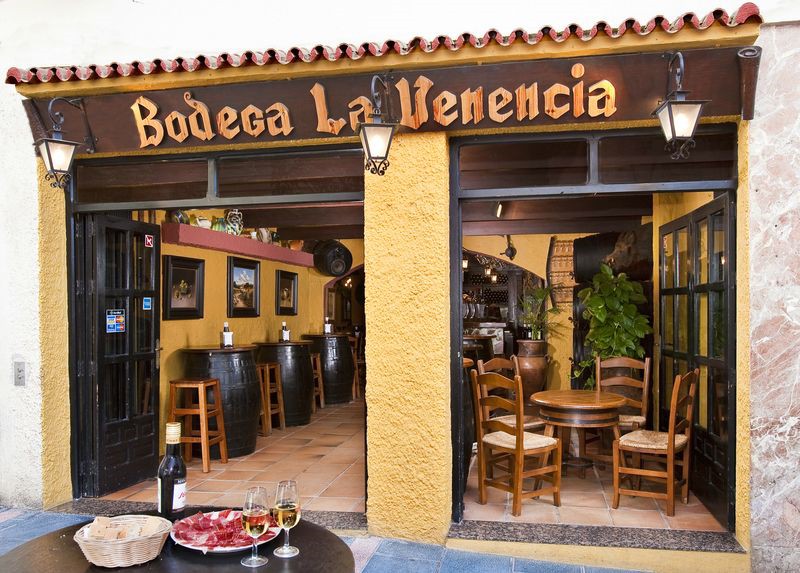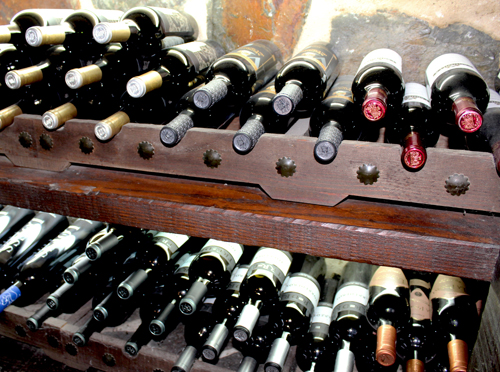 Discover
Our wine selection
In our winery we give the importance that the quality products deserve and that is why you can taste wines of denomination of origin from different places in Spain:
Ribera del Duero, Rioja, Condado de Huelva, Rías Baixas, Rueda, Jerez y Manzanilla de Sanlucar, Montilla Moriles.
At Bodegas la Venencia we try to create a perfect combination between choosing you dishes and the best wines, achieving the ideal balance.
Our Menú.
Traditional Spanish food
Our specialty is Iberian sausages and hams.
We select the best ham for you to enjoy as a starter, as a main course, combined with other Iberian products, in a special dish with fried eggs and sausage, with a rich baby green beans, a small sandwich or a toast with quail egg.
Our cuisine is based on traditional Spanish cuisine. In our varied menu you can taste the best meats, fishes, a great variety of tapas and small sandwiches, all that accompanied by excellent wines.
At Bodegas La Venencia we select the best products, so you can enjoy the best gastronomic experience.